If you rely on increasingly complex spreadsheets to identify how things are going, how do you extract the really important stuff to gain attention and generate action?
We're always there to make it work, sitting alongside you to tweak, modify and develop

Proven track record at a national level with major brands with demanding requirements
Inform, encourage support and focus efforts on business objectives

Designed to meet what's on your agenda (we don't make your business fit our template)
Visuals that bring your key data to life, engaging your audience

Automated regular tasks, scheduled communications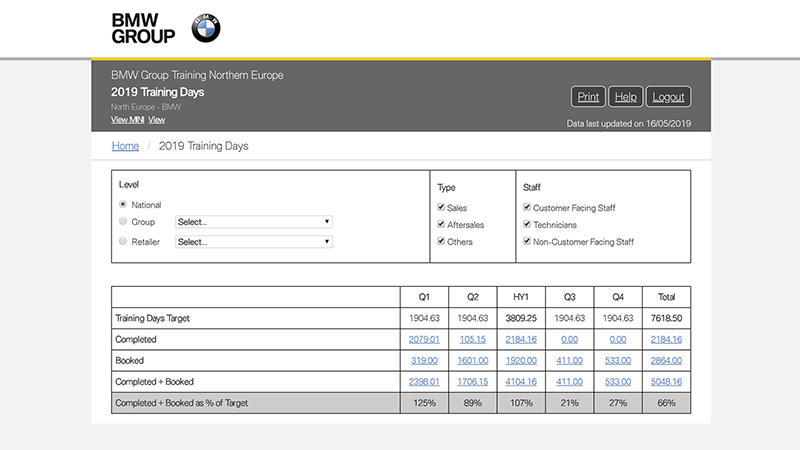 BMW Group
Setting complex annual training targets for a dealer distribution network is the start for BMW Group Academy. Then they need to keep their dealer network fully aware or progress towards complex annual training targets for the teams at each location. Regular emails inform the head at each business of progress and forecast year end, what's on track and what needs attention.

Strong branded visuals highlight what's important, to the people who need to know. Then can drill down to view the detail and get things going. All without a single Excel spreadsheet ever getting in the way always up to date and a single reference for every dealer, region, group and national management.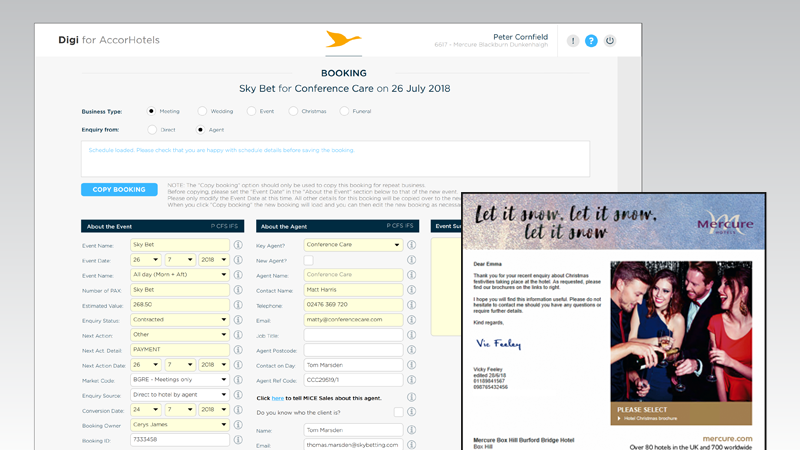 Accor Hotels
Across the UK, Mercure and Novotel hotels, part of the ACCOR Group, use custom Digi systems to manage meetings and events business at each hotel. Every enquiry can be sent beautiful branded emails that promote the hotel in every communication. Just a couple of clicks to create and deliver branded proposals and contracts, including full event details.

With a range of monitoring, performance and forecasting tools, every sales team can spend less time on Admin and more on converting enquiries into Sales. Each hotel can complete their own bulk email marketing in just a few simple steps as part of national campaigns or as local initiatives. A suite of custom reporting tools with regional and national overviews, ensure full control and performance towards targets.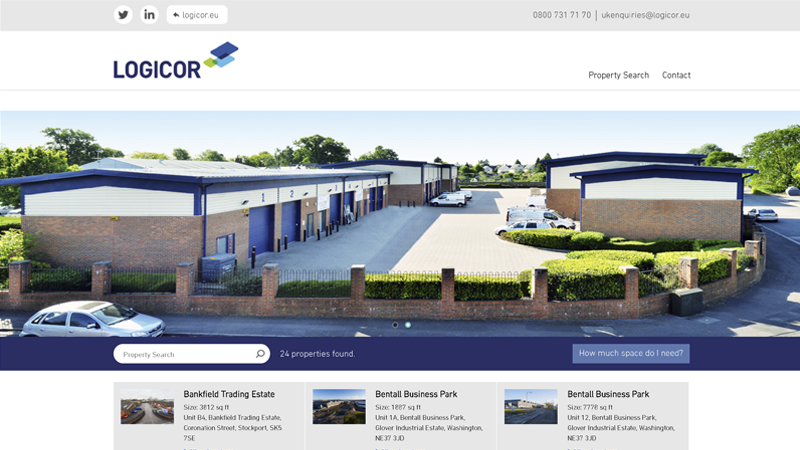 Logicor
Logicor wanted to provide propsects all the details they need to view a property. Logicor offer industrial units and warehouseing space across the UK. Their website and brochures are created in-house using the Digi system with an interactive digital brochure on every property, produced quickly, easily and with consistent branding.

The property is added to their website and also sent to all prospect who can view full details. Each time a customer clicks to view a property, the Digi-alert view report email is automatically sent to the relevant agent, helping them focus sales effort on those who show interest.